Main content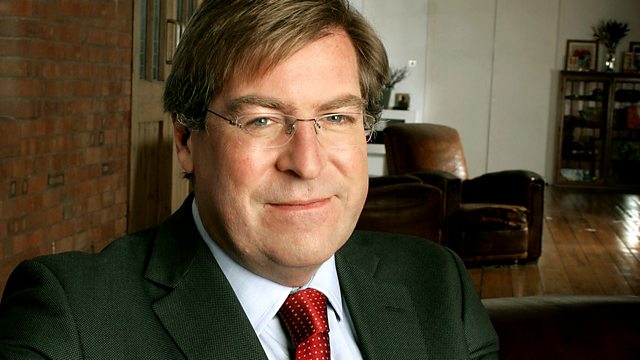 11/03/2016
The US ambassador defends President Obama and says the special relationship is stronger than ever, Labour announces new fiscal rules, and why people under 35 may be pessimistic.
The US President has said that David Cameron was "distracted" in the aftermath of the revolution in Libya. Andrew Mitchell, who was International Development Secretary at the time tells us the President's remarks were unfair, and the American ambassador in London explains why the special relationship is alive and well despite it all.
The Shadow Chancellor has launched what he calls a fiscal credibility law - but how different is it from what Ed Balls and Ed Miliband offered the voters? Not different enough according to the man in charge of Labour's 2015 election campaign.
And why are those between 18 and 35 depressed about their economic future?
Clips