Main content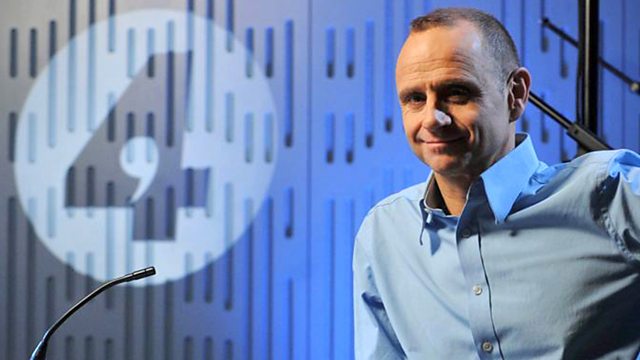 Life after a Blockbuster
Evan Davis's guests, whose companies have achieved blockbuster hits in apps, drugs and oil, share the secrets of success and their experiences of trying to sustain it.
Whether it's creating Angry Birds, the best-selling mobile app, or developing the best-selling Alzheimer's drug or discovering one of the world's biggest oil fields in recent years, every company dreams of blockbuster success.
But what happens after you hit the jackpot? How do you sustain that level of success? And what's needed to adapt from small start-up to big business?
Evan Davis and guests share the secrets of success and explore their experiences of trying to maintain their market position.
Guests:
Kati Levoranta, CEO, Rovio Entertainment (creators of Angry Birds)
Dr David Jefferys, Global Senior Vice President, Eisai Pharmaceuticals
Jón Ferrier, CEO, Gulf Keystone Petroleum
Producer: Sally Abrahams.