Main content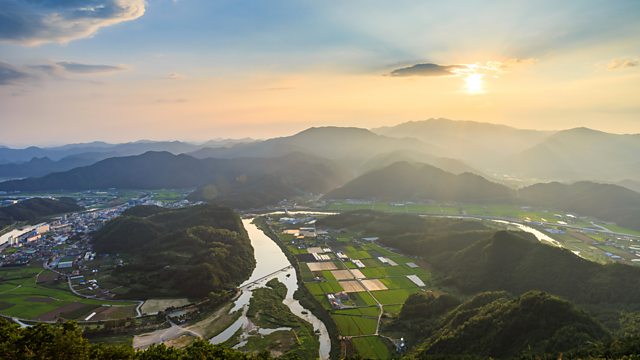 From the 2015 Great Mountains Music Festival in Pyeongchang, South Korea, performances of music by Poulenc, Chausson and Thierry Escaich.
Highlights of the Great Mountains Music Festival, Pyeongchang, South Korea, which took place last July.
Poulenc: Capriccio d'aprés Le bal masqué; Élégie; L'embarquement pour Cythère (Valse-musette)
Yeoleum Son, Da Sol Kim, pianos
Chausson: Piano Quartet in A major, Op. 30
Paul Huang, violin
Hung-Wei Huang, viola
Young Song, cello
Thierry Escaich: Improvisation on a Given Theme
Thierry Escaich, piano.