Main content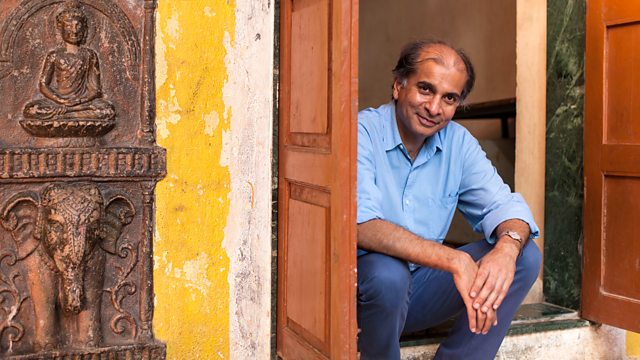 Sunil Khilnani
Michael Berkeley's guest is Indian historian Professor Sunil Khilnani. His choices include works by Mozart, Berg and Beethoven, plus music from India and Africa.
Professor Sunil Khilnani is the Director of the India Institute at King's College London and the presenter of Radio 4's epic history of India: 'Incarnations: India in 50 Lives.' His books include an accompaniment to the series and the acclaimed The Idea of India.
He talks to Michael Berkeley about his musical passions, which reflect a life lived all over the world, and chooses music by Mozart, Berg and Beethoven, as well as a ghazal from 13th century India; a piece of southern Indian classical music played on the saxophone; and a joyful piece of African music from his childhood.
Running through his music are the ideas of compression and the perfection of the miniature - themes that emerge time and time again in the cultural history of India in the lives of poets, musicians and miniature painters.
Producer: Jane Greenwood
A Loftus Media production for BBC Radio 3.
The history of India told through the lives of 50 people, presented by Sunil Khilnani.