Main content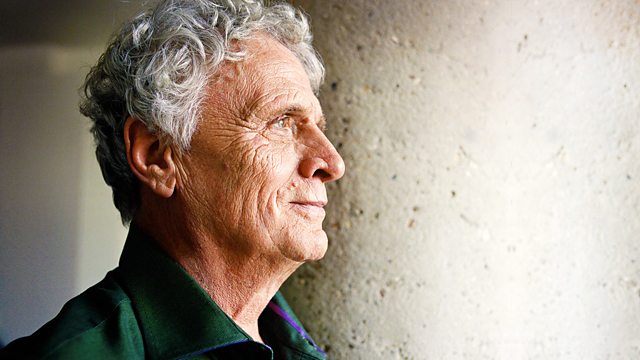 Eviction, Self-build
Laurie Taylor looks at the rise in the number of people losing their homes in the US and the UK. Plus self-build projects beyond Grand Designs.
Evicted: Laurie Taylor explores the lives of people who are compelled to leave their homes. Matthew Desmond, Associate Professor in the Social Sciences at Harvard University, went into the poorest neighbourhoods in Milwaulkee to tell the stories of people on the edge of a rapidly expanding form of hardship in America. They're joined by Kirsteen Paton, Lecturer in Sociology at the University of Leeds, who provides a British perspective on evictions.
Self Build: creating a home of their own in the absence of 'Grand Designs' style budgets. Michaela Benson, Senior Lecturer in Sociology at Goldsmiths, University of London, discusses her research amongst people who are determined to make affordable housing for themselves and their families.
Producer: Jayne Egerton.
Last on
Broadcasts