Main content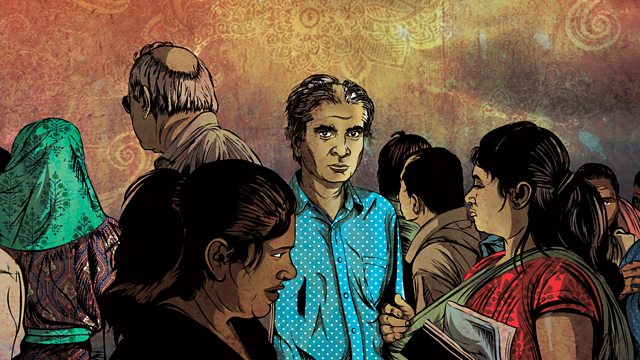 Satyajit Ray: India without Elephants
Sunil Khilnani explores the life and work of film-maker Satyajit Ray.
Sunil Khilnani explores the life and work of filmmaker Satyajit Ray.
In the history of Indian cinema, there is a Before Ray, and an After. As Sunil Khilnani says, "he's the first truly modern filmmaker we have." But Satyajit Ray's career in India might not have continued past its first few films had he not been celebrated in the West.
In his native Bengal, several of his films were popular. More were loathed. In today's thriving Bengali film culture, he's often held at arm's length: the guy who served it up for the West, and served it up a little sweet.
But Ray's films made ideas hanging in the air feel fresh, for he brought to them an unusually large range of small gifts: psychological and sensory acuity, humour, humanism, a deep appreciation of family relationships, an ability to withhold judgement, an ear equally adept at dialogue and sound, and the visual imagination of a third-generation illustrator and photographer. These were sufficient to allow him, time and again, to achieve a realism few in Indian cinema wanted to meet.
"It's the truth in a situation that attracts me," he told his actors. "And if I've been able to show it, that's enough for me."
The result was a body of work of which the director Akira Kurosawa would remark, "Not to have seen the cinema of Ray means existing in the world without seeing the sun or the moon."
Producer: Martin Williams.