Main content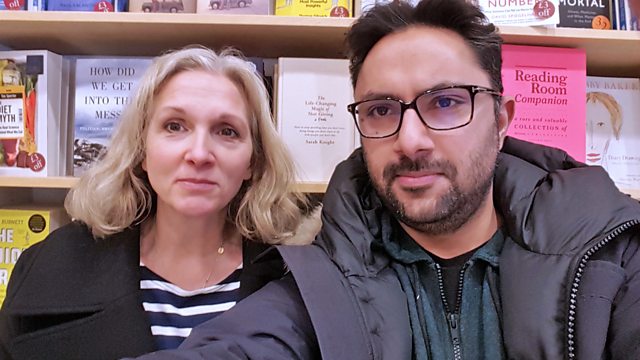 Sathnam Sanghera talks to Janice Turner
Sathnam Sanghera explores the issue of class. As someone who regards himself as firmly middle class, he speaks to his fellow journalist Janice Turner who feels very differently.
Sathnam Sanghera explores class. As the son of an illiterate factory worker who ended up going to Cambridge and working for The Times, he now regards himself as firmly middle class.
In the first of his two programmes for One to One, he interviews Janice Turner, a fellow journalist from The Times, at her home in South London. She had a similar journey to Sathnam; she moved from working class Doncaster to the London media establishment, but she feels very differently about which class she belongs to.
Producer: Perminder Khatkar.
9 things we learned from a One to One with Emily Maitlis