Main content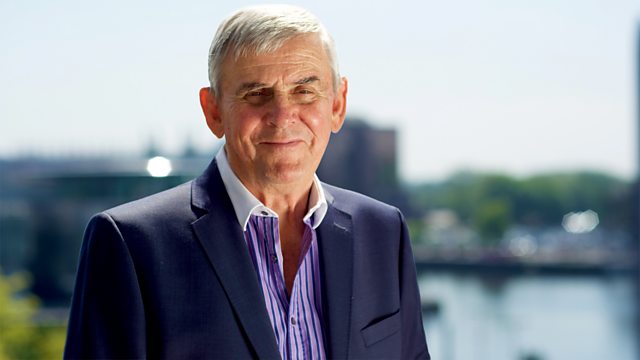 Fixed Easter
Ernie Rea and guests discuss fixing a date for Easter.
The Archbishop of Canterbury is working with other Christian churches to agree on a fixed date for Easter, which he hopes would happen "in between five and 10 years time". The first attempt to make such a change was in the 10th Century. The date, which is different in the Eastern and Western Christian traditions, is also intrinsically linked to the Jewish celebration of Passover and Christian church liturgy is steeped in its Jewish origins. Why historically has the date been different among Christians? What would it take to agree on a fixed date? Why does it matter? What could a change to a fixed date mean for Christians and Jews?
Producer: Dan Tierney
Series producer: Amanda Hancox.
Last on
Broadcast

Six things you might not know about chanting