Main content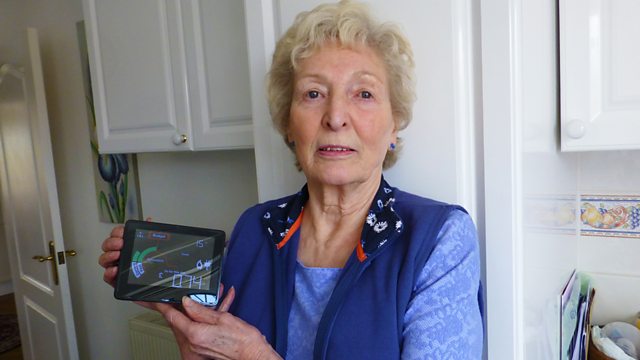 Smart Energy Meters
Lesley Curwen presents discussion on new energy smart meters, which will be rolled out later this year. People will see their energy use and its cost, but just who benefits?
On Money Box with Lesley Curwen: new improved energy smart meters will be rolled out later this year. We'll see our energy use and its exact cost - doing away with the need for estimated bills. But just who benefits from the £11bn project? The costs will be borne by consumers who in return get projected savings of £26 a year off their energy bills. It's expected there will be new tariffs as well - called Time of Use tariffs. We are likely to be paying far more for our energy during peak periods in the early evening. Meanwhile energy will be cheaper overnight and during the morning. Will customers be flexible enough to radically change when they use gas and electricity to save money? Lesley Curwen and a panel of experts discuss the issues. Smart meters - smart or dumb?
Joining Lesley Curwen are: Sacha Deshmukh, Chief Executive of Smart Energy GB; Stephen Thomas, Emeritus Professor of Energy Policy at the University of Greenwich; and Rosie McGlynn, director of new energy service from Energy UK.