Main content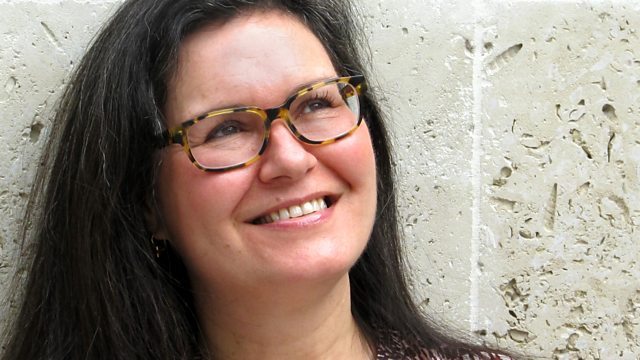 Flu, Coffee yeasts, Wave machine, Cochlear implants
Scientists want to predict mutations in the flu virus. Professor Wendy Barclay explains how this could help make better vaccines to fight it.
The flu season is running later this year. And it has been unusually virulent.
Professor Wendy Barclay, virologist at Imperial College London, tells Tracey Logan about the constant race to keep up with flu mutations in order to build an effective vaccine.
Wine has a microbial terroir which is thought to affect its taste. A new paper suggests coffee and chocolate might do too. Aimee Dudley from the Pacific Northwest Diabetes Research Institute in Seattle has studied global populations of yeast found on cacao and coffee beans. She explains that these yeast varieties are genetically diverse. Tracey Logan travels to coffee supplier Union, to meet scientist-turned-coffee-buyer, Steve Macatonia, and unpick the flavours of coffee.
In Delft, the world's biggest artificial waves are pitted against a new kind of super-strong sea wall. The Delta Flume team, led by Mark Klein Breteler, has created a giant concrete channel with a wave generator. Reporter Roland Pease turns up in time to see the team testing their artificial waves against a 10 metre dyke.
People with cochlear implants hear a degraded version of speech. Using subtitles helps train the brain to understand it faster. Matt Davis and Ed Sohoglu from the Medical Research Council's Cognition and Brain Science Unit in Cambridge suggest that this feeds into a model of how the brain learns called Perception Learning.
Last on

Delta Flume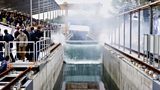 Wave machine that creates the biggest artificial waves in the world.
Broadcasts

Take the Synthetic Voices and Personality Test
Podcast
Adam Rutherford goes inside science to explore the research that is transforming our world