Main content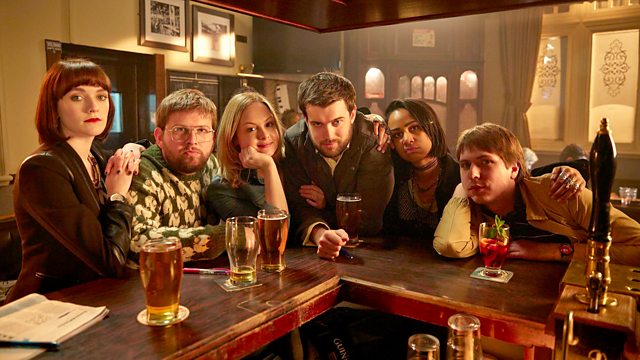 Fresh Meat Peep Show
Mary Anne Hobbs is joined by comedy writer Sam Bain, who worked on Fresh Meat, Peep Show and Four Lions, to talk about what makes a great sitcom and the secret to funny writing.
What makes a great sitcom? What's the secret to funny? Comedy writer Sam Bain joins Mary Anne to talk turkey.
Bain is the co-creator of hit series Peep Show and Fresh Meat. His other writing credits include Smack The Pony, Rev. The Thick Of It, My Parents Are Aliens, That Mitchell And Webb Look, and the Chris Morris movie Four Lions. At the British Comedy Awards 2010 he received the Writers' Guild of Great Britain Award alongside his writing partner Jesse Armstrong.
Music Played
Sunriser

Sam Bain: What Makes A Great Sitcom?