Main content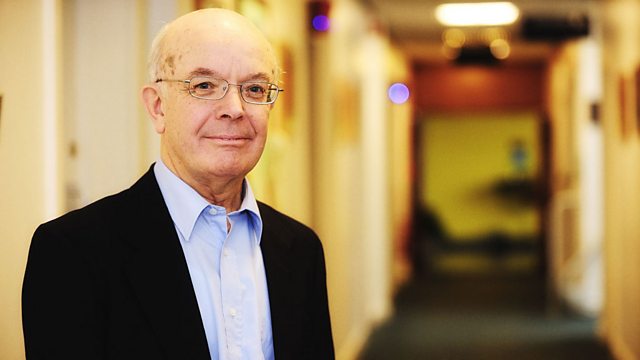 Fear and Faith
Roy Jenkins and guests discuss fear, including if these are more fearful times, what the roots of fear are and whether religious faith can play a part in confronting fears.
Last on
More about the programme:
'Be afraid, be very afraid,' might be a sub-text for many of the stories which dominate today's headlines.  Campaigners on both sides of the EU Referendum debate are accused of employing fear as a tactic and argue about so-called Project Fear.  The UK's head of counter-terrorism warns that a 'spectacular' terrorist attack here remains highly likely.  We watch countries disintegrating and millions on the move: their search for security makes many others feel threatened.
There seems a lot to be afraid of - but is there really any more than there's ever been?  What are the roots of our fear, and how can they be addressed?  And where do all those Biblical encouragements to 'Fear not' fit in?
Broadcasts

Podcast
Religious affairs programme, tackling thorny issues in a thought-provoking manner