Main content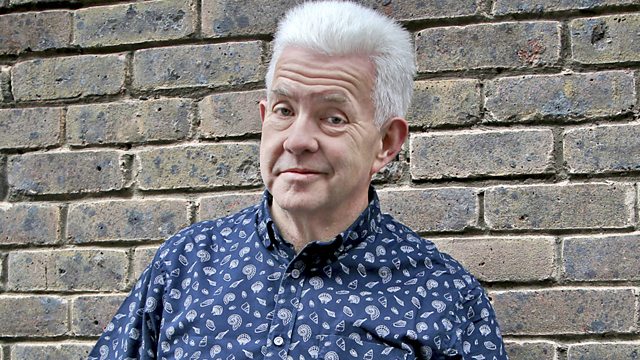 New Towns
Ian McMillan's presents Radio 3's cabaret of the word, with guests including folk group the Magnetic North and architectural critic Jonathan Glancey.
Ian's guests on the cabaret of the word include folk group The Magnetic North with their new album, 'Prospect of Skelmersdale', a project celebrating Britain's New Towns.
Architectural critic and writer Jonathan Glancey's new book is called 'How to Read Towns and Cities (Bloomsbury). Jonathan examines the language of New Towns - why are they still called 'New' after so many years?
Producer: Cecile Wright.
Last on
Jonathan Glancey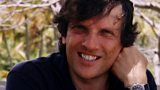 The architectural critic and writer Jonathan Glancey guides us through the language we use to talk about New Towns. How to Read Towns and Cities is published by Bloomsbury.
Ian Seed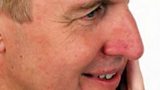 The writer and teacher Ian Seed writes prose poems that are informed by the architecture and experience of modern urban life. Ian Seed's latest collection of poetry is 'Identity Papers' (Shearsman).
Christopher Smith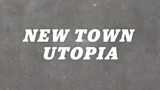 Christopher Smith is the director and producer of 'New Town Utopia', a documentary inspired by the town Basildon. The film uses music and poetry to trace the fortunes of the town over the past half century and asks whether the cultural plans for all the UK's New Towns ever came to fruition.
The Magnetic North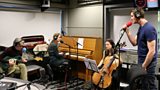 The Magnetic North are Erland Cooper, Hannah Peel and Simon Tong. Their new album is 'Prospect of Skelmersdale' (Full Time Hobby), an album that aims to celebrate an oft-overlooked town.
Broadcast