Main content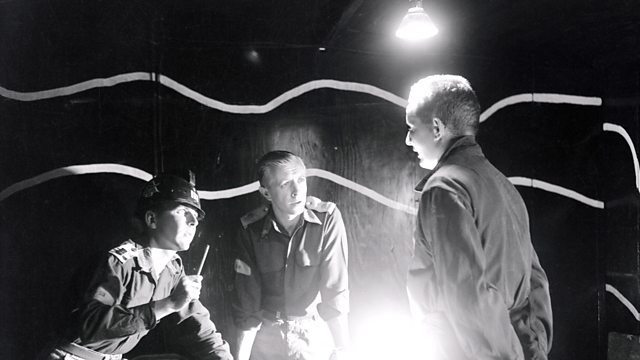 Brainwash Culture
If brainwashing is a just an old Cold War myth, why does it still trouble our culture? Daniel Pick investigates.
Professor Daniel Pick explores the enduring cultural obsession with brainwashing.
The word 'brainwashing' emerged during the Korean War. It was used to explain how American prisoners of war had ended up confessing to crimes they couldn't have committed.
Daniel talks to two men with direct experience of this. Robert Jay Lifton's work on 'thought reform' remains influential after sixty years, and was based in part on his interviews with just-released POWs as they sailed home to America from Korea in 1953. And David Hawkins is one of the handful of US POWs who, controversially, chose to stay in China - at least for several years.
But as Daniel explores, 'brainwashing' quickly shifted from a word describing a special form of torture, endured in distant camps and cells, to a way to worry about life in modern America. Advertising, television, huge corporations, a certain soft social conformity, the fear of communism - anxieties about all of these found a use for the new buzzword.
All this was attractive ground for film-makers. Long before The Manchurian Candidate, Hollywood was struggling to tell stories about brainwashing.
Films like The Ipcress File suggested brainwashing was a high-tech form of magic. Or was it just an unusually complicated form of brutality?
Ever since, from Men in Black to the Bourne movies via Homeland, brainwashing has played on our minds through our culture.
But as Daniel discovers, its roots go back well before its supposed birth in Korea - to the birth of mass democracy, and its signature artform, the movies.
With: Susan Carruthers, Ian Christie, David Hawkins, Marcia Holmes, Robert Jay Lifton, Timothy Melley.
Producer: Phil Tinline.