Main content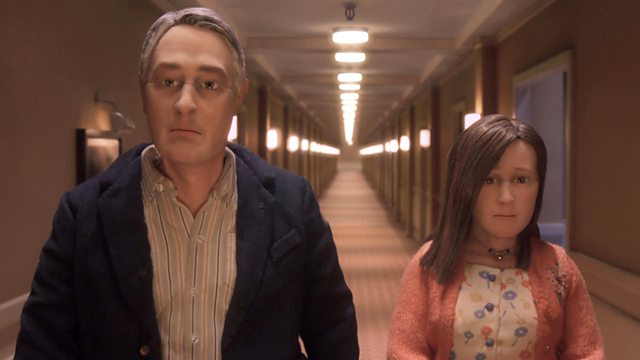 Soulmates
Matthew Sweet introduces a selection of music from films about soulmates to mark the release of Charlie Kaufman's Anomalisa, which features a new score by Carter Burwell.
Matthew Sweet looks at music for films about "Soulmates" in the week of the launch of Charlie Kaufman's "Anomalisa" with a new score by Carter Burwell.
The programme features music from "Amelie"; "An Affair To Remember"; "Casablanca"; "The Lake House"; "Love Actually"; "Les Parapluies de Cherbourg"; "The Lobster" and "The Double Life of Veronique".
Six great classical film scores about love