Main content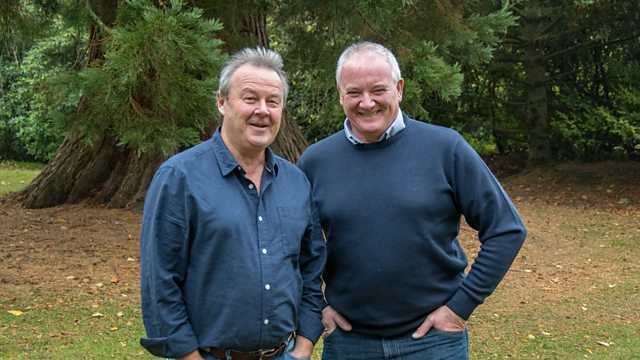 12/03/2016
Join Mark Stephen and Euan McIlwraith for the latest outdoor activities from Shetland to the Borders, plus the key stories for those who live and work in the countryside.
In the first thirty minutes...
Should there be a Scottish Environmental Court? Euan discusses the possibility with Professor Colin Reid of Dundee University's Law School.
Is heather moorland the natural habitat of Scotland? Or should more trees be planted? One man puts forward his view that our moorland should be valued as a globally important landscape.
And Mark visits the Game and Wildlife Conservation Trust's new Scottish Demonstration Farm on Deeside to see how wildlife and business interests are being reconciled.
After the news...
Some Dumfries and Galloway residents are worried about the prospect of large new pylons crossing the landscape. We hear how Scottish Power Energy Networks, the company behind the proposed upgrade, is currently reviewing the scale of the project.
Euan and Mark try coasteering in Girvan where Euan shies away from entering another cave!
Field mycologist, Liz Holden, takes Mark on a fungi hunt on Canna.
And Mark gets up close and personal with a New Zealand flatworm, as he learns about the threat they pose to earthworms from Dr Annie Robinson of Aberdeen University.
Last on