Main content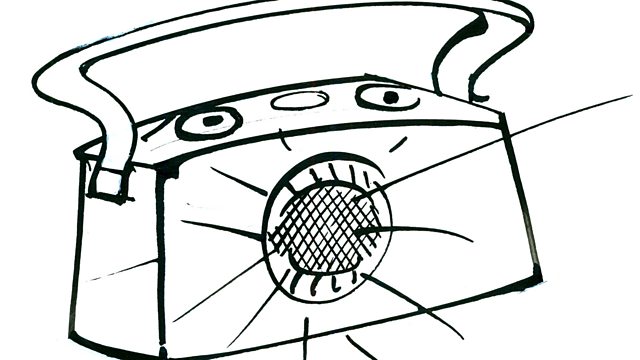 Outsourced Radio
Ideas show featuring content sourced from around the world. This pilot episode explores the theme of money.
"Welcome to Outsourced Radio, broadcasting in a new financial age. We are a crack team of radio professionals, but now you have the chance to make content for us. We can pay you but not very much, because that's how outsourcing works. So if you are smart and have something amazing to say, then contact us today. This is our very first programme, and the theme is something you'll all understand - money! So send us your ideas today."
Outsourced Radio has contributions from all round the world, including a skip diver looking for free food; a Jamaican DJ on why money doesn't bring love; and a pregnant woman in Boston explaining why she plans to to give away half her income this year. Plus the running philosophical thoughts of two little boys.
Mesmerising radio, from the makers of Recycled Radio .... only cheaper.
The producer is Miles Warde.
Last on

Broadcast