Main content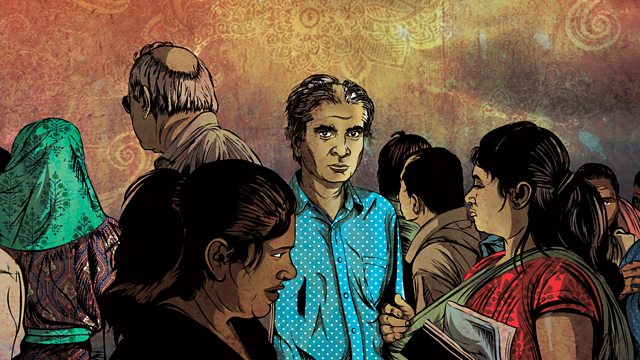 Bhimrao Ambedkar: Building Palaces on Dung Heaps
Sunil Khilnani explores the life and legacy of Bhimrao Ambedkar, who fought against caste discrimination and was the author of the India's constitution.
Professor Sunil Khilnani, from the King's India Institute, looks at the life of Bhimrao Ambedkar, champion of the community previously known as 'untouchables' whom he renamed as Dalits. Ambedkar, who was a Dalit himself and fought against caste discrimination. His face can be found on posters, paintings and coloured tiles in tens of millions of Dalit homes. To Indian schoolchildren, he is the man who wrote the country's constitution; and to India's politicians he is a public emblem of how far India has come in addressing the blight of caste. "Both readings simultaneously exaggerate and ghettoize Ambedkar's contribution," says Professor Khilnani. "He was a sophisticated, long-sighted Constitutional collaborator whose interests extended past caste to the very structure and psychology of Indian democracy."
Producer: Mark Savage.
Last on
Broadcast