Main content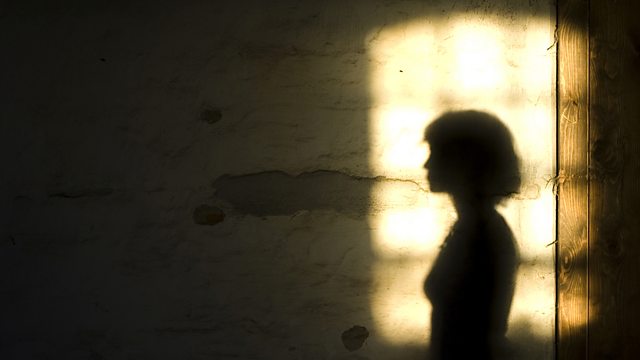 Shirley Jackson - We Have Always Lived in the Castle (Omnibus)
After a poisoning on the Blackwoods family estate, can Merricat protect her remaining sister and uncle? Read by Bryony Hannah.
Merricat Blackwood lives on the family estate with her sister Constance and her uncle Julian. Not long ago there were seven Blackwoods - until a fatal dose of arsenic found its way into the sugar bowl one terrible night. Acquitted of the murders, Constance has returned home, where Merricat protects her from the curiosity and hostility of the villagers.
"If you haven't read We Have Always Lived In The Castle you are missing out." Neil Gaiman.
"Her greatest book...at once whimsical and harrowing." Donna Tartt.
"A masterpiece of Gothic suspense." Joyce Carol Oates.
Shirley Jackson, who died in 1965, was perhaps best known for her short story, The Lottery, and her novel, The Haunting Of Hill House, twice filmed and thought to be the last word in haunted-house tales. Her work has received increasing attention from literary critics in recent years. She's influenced such writers as Stephen King and Nigel Kneale.
Reader: Bryony Hannah
Abridger: Jeremy Osborne
Producer: Karen Rose
A Sweet Talk production first broadcast in five parts on BBC Radio 4 in 2018.