Main content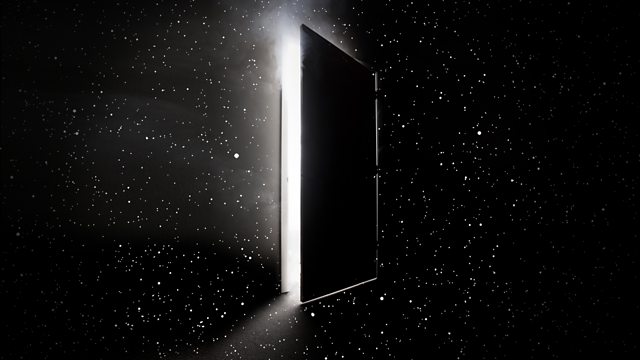 An Occurrence at Owl Creek Bridge
4 Extra Debut. Ambrose Bierce's American Civil War story. With his neck in a noose, a condemned man awaits his fate.
With his neck in a noose, plantation-owner Peyton Farquhar is being prepared for execution by hanging from a railroad bridge in Alabama. Thinking of his wife and children, the condemned man's tale is told in flashbacks until his final fate is revealed...
Based on Ambrose Bierce's short story originally published in 1890 and adapted by MJ Elliot.
Starring Christian Stolte, Rob Riley, Danny Goldring, Susan Hart and John Hoogenakker.
Narrator: Stacy Keach.
Originally a cult sci-fi and horror TV series created by Rod Serling and broadcast in the USA on CBS from 1959 to 1964, The Twilight Zone was first adapted by American producer Carl Amari in 2002 as a 40-minute radio drama series.
Rod Serling had managed to electrify the new medium of television - so armed with a licence from CBS and the Serling estate, Amari's slick adaptions are based on the original TV scripts.
Actor Stacy Keach (best known here as TV detective Mike Hammer) takes Serling's original role as narrator - with a full cast, music and sound effects.
Director: JoBe Cerny
Produced by Carl Amari for the Falcon Picture Group.
More episodes
Previous
You are at the first episode