Main content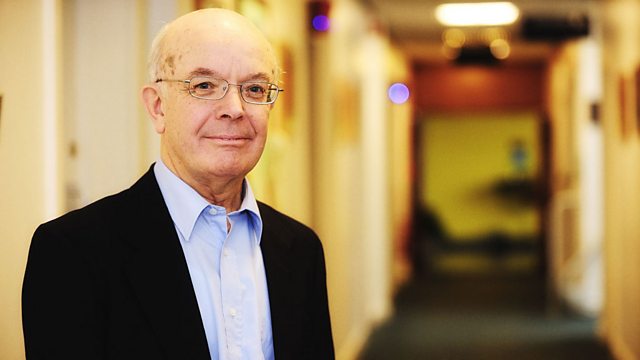 Childlessness
On Mothering Sunday, a discussion on what it is like to be childless in our society and how faith communities can help or hinder those without children.
More about the programme:
Mothering Sunday, Mother's Day, might be a key date for the greeting card market, for florists and confectioners but it can also be a nightmare, a time of acute anguish for people oppressed by the fact that they're childless.
On All Things Considered this week, Roy Jenkins discusses how sensitively such would-be parents are treated. What about couples who choose never to have children?   And to what extent can faith communities, which often place great emphasis on children and family, either help or hinder people facing dilemmas in this area?
Roy is joined by Professor Robert Winston, the fertility expert whose pioneering work has helped large numbers of couples to start families; The Rev Karen Jobson is a Methodist minister and mental health chaplain on Merseyside; Paul Francis, senior leader of Glenwood Church in Cardiff and Dr Dawn Llewellyn, senior lecturer in Christian Studies at the University of Chester, whose research focusses on childless Christian women.
Podcast
Religious affairs programme, tackling thorny issues in a thought-provoking manner