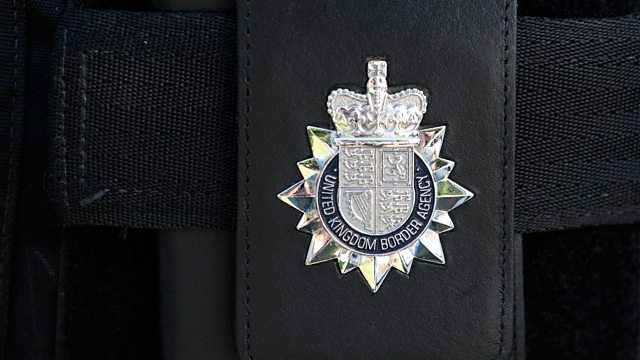 UK Asylum: A Systems Failure?
As more and more migrants seek asylum in the UK, is the system for processing their applications reaching breaking point? Allan Urry investigates the impact of a drastic reduction in the numbers of courts hearing cases. At the same time, appeals are going up and key rulings against Home Office decisions to return people to other countries are also piling on the pressure.
With Europe now bracing itself for a fresh wave of refugees fleeing conflict, why is it taking so long and costing so much to decide who should be granted asylum here?
Reporter: Allan Urry Producer: David Lewis.
Last on
READ THE PROGRAMME TRANSCRIPT
With asylum claims on the increase and backlogs in the courts, is the system for deciding who gets sanctuary in the UK able to cope? Allan Urry reports.
Read the transcript.