Main content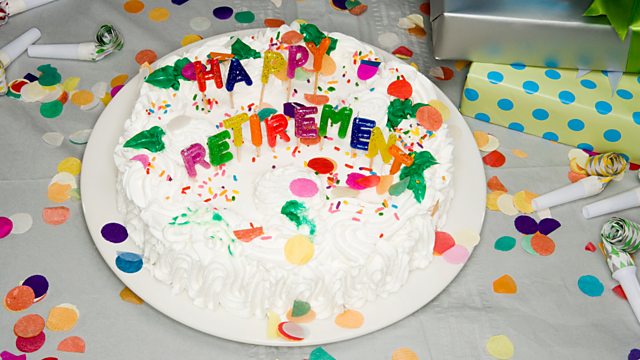 Money Box Live: Rethinking the State Pension
Money Box asks listeners for their thoughts on rethinking the state pension.
The state pension is one of the cornerstones of the welfare state and we all expect to get it. In April, there'll be a brand new State Pension, running alongside the old system. In addition, the Govt has ordered a review of the State Pension Age, looking beyond the year 20-28, which could have consequences for anyone under 55. So what age is a fair age to start receiving your state pension, given that today's promises to pay pensions may turn out to be unaffordable? Will younger people end up getting a raw deal, compared to the babyboomer generation?
In this Money Box Live we're looking at some 'blue-sky' thinking about the way the pension system works - and asking you - in what ways could we, should we re-think, re-design the state pension?
Call us with your comments and questions on 03 700 100 444 - geographic charges apply.
Presenter: Lesley Curwen
Producer: Alex Lewis + Diane Richardson
Editor: Andrew Smith.
Last on
Broadcast