Main content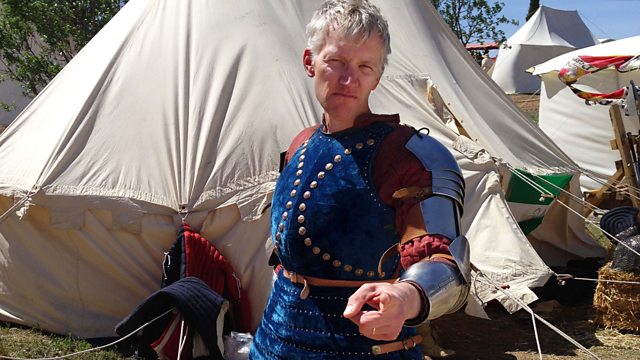 08/03/2016
Tom Holland discusses a moral panic that gave birth to the Women's Police Service, Helen Castor investigates the origins of the Marriage Banns, and Fiona Watson champions 1302.
Tom Holland is joined by Professor Louise Jackson from the University of Edinburgh and journalist Sarah Ditum.
Dr Naomi Paxton explores how sex trafficking and moral panic thed to the birth of the Women's Police Service in 1914.
Dr Fiona Watson explains why 1302 is her favourite year in history - and, in particular, one day when, at a battle on the Continent, the mounted knight was rumbled.
Helen Castor explores the origins of Marriage Banns and Dr John Gallagher argues that historians should be concerned about style as well as substance.
Producer Nick Patrick
A Pier production for BBC Radio 4.
Last on
Broadcast