Main content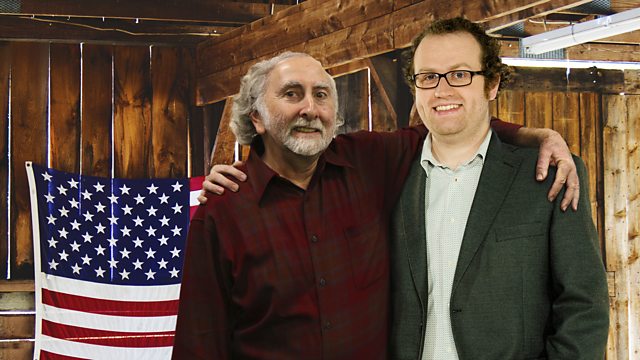 The Greatest Ever Faker
Can the traditions and heritage of a nation really be built on the work of a forger? Gareth Gwyn sets out on the trail of Iolo Morganwg, stonemason, historian and fantasist.
He was a 19th century historian, poet and activist. He founded the modern Eisteddfod - at a gathering atop London's Primrose Hill - uncovered medieval poems, an ancient alphabet and numerous manuscripts that stand as a lodestone of Welsh literary culture and decisively shaped modern Wales's idea of itself.
The thing is: it was mostly fiction - lies and forgeries.
Gareth Gwynn sets out on the trail of Ned of Glamorgan, aka Iolo Morganwg, to find out whether a modern Welsh man can really be an honest Welshman when his national traditions are based on falsehood. Along the way he can't resist the temptation to create a few traditions of his own, leading down some blind and dangerous philosophical alleys.....
Clips