Main content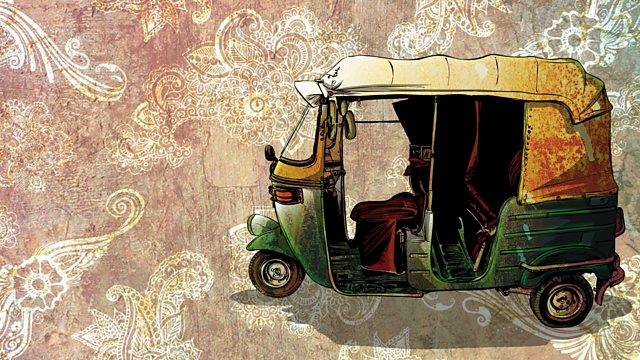 Periyar: Sniper of Sacred Cows
The story of take-no-prisoners rationalist and activist EV Ramaswamy Naicker, known to his followers as Periyar.
Sunil Khilnani tells the story of EV Ramaswamy Naicker, known to his followers as Thanthai Periyar: the Great Man - a self-conscious dig at his nemesis Gandhi, the Great Soul.
Periyar is best known in India as an anti-Brahmin activist, a rationalist and a take-no-prisoners orator. He campaigned actively and energetically for decades against religion, against the caste system and for the equality of women.
Where Gandhi and his followers wore white, Periyar instructed his supporters to dress in black. Where Gandhi massaged the religious beliefs of his audiences, Periyar called his listeners fools, insulted their beliefs and caste practices, and threatened to thwack their gods and idols with his slippers. And where Gandhi wanted to build a national Indian movement, Periyar revelled in the Dravidian south.
'I've got no personal problem with God," Periyar once said. "I've never even met him, not once". Occupying conventional political office never interested Periyar, but he left a massive imprint on modern south Indian politics.
Producer: Martin Williams
Executive Producer: Martin Smith.
Last on
Broadcast