Main content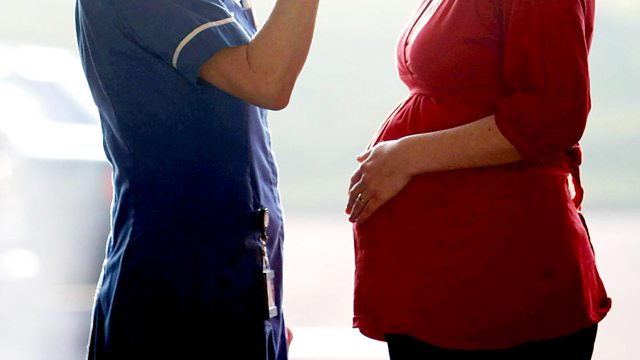 Money Box Live: Personalised Budgets
Pregnant women are to be offered their own personal budgets to choose the care they receive, but how well do personal budgets work in other areas?
The NHS in England is to offer pregnant women their own "personal budgets", worth at least £3,000, so that they can pick and choose the care they receive. This follows a pattern set in other parts of the public sector, where people are assigned budgets to buy their own services. How well do these kind of schemes work?
Do you have a personalised care or health budget? How does it work for you? Maybe you are mum-to-be? Do you want more 'choice and control' over the kind of birth you can have? Let us know. E mail moneybox@bbc.co.uk. Or ring 03 700 100 444 on Wednesday from 1pm.
Then what about the use of Government voucher schemes to incentivise behaviour? Things like reward schemes to encourage you to give up smoking or small businesses to seek advice to boost cyber security? Have you any experience of these? In times when public sector funding is stretched are these a more cost effective way of delivering services?
Presenter: Lesley Curwen
Producer: Lesley McAlpine
Editor: Andrew Smith.
Last on
Broadcast