Main content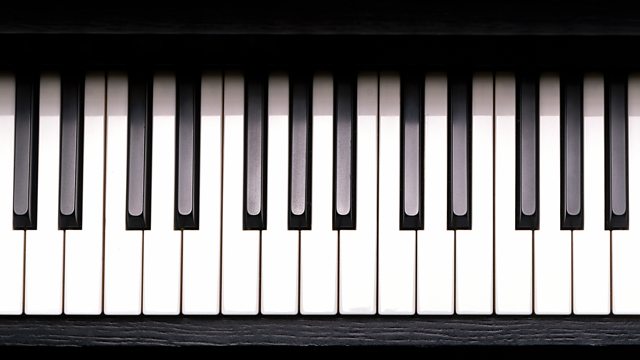 Black, White and Beethoven
Joseph Harker asks why the UK's classical music scene remains so resolutely white and discusses how British art music culture might evolve - to enrich and engage with us all.
Britain's music scene today is a rich, multi-cultural feast that draws on talent from all corners of society. Unless, that is, your passion is classical music. In Britain, and across Europe, performers, composers, teachers and institutions remain resolutely, predominantly white.
Why should this be, and is this a concern? Many believe steps to redress this imbalance are now long overdue, and that urgent action is required. But what should these actions be, and would they be successful?
Chi-chi Nwanoku and members of her Chineke! Orchestra, Europe's first professional Black and Minority Ethnic orchestra, talk about their lives in classical music: we also hear from other Black classical musicians about the circumstances of their work.
In Black White and Beethoven, Joseph Harker explores these issues - taking stock of where we are, and exploring some ideas that could help classical music to engage and reflect the full diversity of contemporary society.
Producer: Lyndon Jones for BBC Wales.