Main content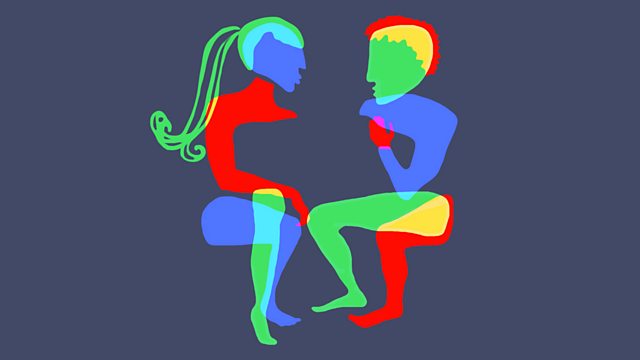 Mark Lawson talks to Hannah Witton
Interview series. Mark Lawson is writing a memoir but has always shied away from use of the first person pronoun. He talks to vlogger Hannah Witton about making one's life public.
Mark Lawson has a problem. He is writing a memoir but he's always had the habit, when writing or broadcasting, of avoiding the first person pronoun. This rather puts him at odds with modern culture, where journalists and presenters are urged to use the one-letter vertical word. Bloggers, Vloggers and Tweeters lay out their lives on-line, and autobiography is an ever more crowded literary form. So, in his series of One to One, Mark takes the opportunity to discuss self-revelation with artists who - in various ways - have taken themselves as their subject matter.
Hannah Witton is a history graduate who has been a prolific vlogger, blogger and tweeter since her early twenties. She talks to Mark about making her life, her views and beliefs, ups and downs, all available for public consumption on the net.
Producer: Lucy Lunt.
9 things we learned from a One to One with Emily Maitlis