Main content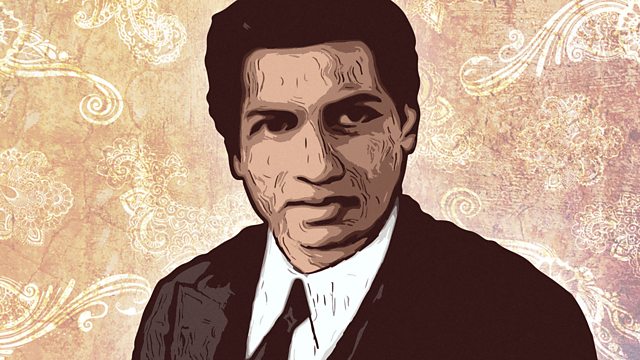 Ramanujan: The Elbow of Genius
How the work of enigmatic mathematician Srinivasa Ramanujan was rediscovered and remains at the forefront of the discipline even a century after his death.
Sunil Khilnani tells the story of the mathematician Srinivasa Ramanujan.
We are accustomed to mathematicians as enigmatic beings, but the case of Ramanujan, one of the most important mathematicians of the twentieth century, is particularly mysterious. His life seems to be have been spun from the stuff of fiction and film. It's told most often as a tale of a deeply religious, largely self-taught savant, rescued from an obscure south Indian town and brought to Cambridge by a don - where, just as his world changing potential was being unlocked, he died at the age of 32, leaving his greatest insights still secret.
This idealistic narrative - cut with various quantities of exoticism and the miraculous, depending on the teller - even involves some lost notebooks, dramatically rediscovered decades later, and a cryptic but ultimately revelatory deathbed letter.
In most re-tellings, the maths are merely a backdrop to the drama and tragedy. But Ramanujan's theoretical discoveries are recognized today as being at the forefront of the discipline: with implications for scientists at the cutting edge of cancer research as well as physicists trying to understand the deepest structures of the universe.
Featuring Professor Ken Ono.
Readings by Sagar Arya.
Producer: Martin Williams.
Last on
Broadcast