Main content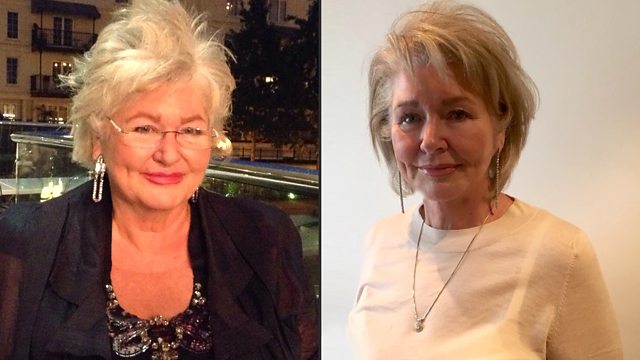 Weightloss surgery, Online banking break-in, Wine-tasting machines
Listener Gill Gaine talks about life after undergoing a gastric bypass. Plus how a reporter was able to raid a colleague's online bank account.
More than half of all NHS weight loss surgery is now carried out on the middle aged, and the number of people getting gastric bands and bypasses aged over 64 is on the increase, according to the Health and Social Care Information Centre. Surgeons are now much more confident carrying out the operations, and there is growing confidence in the impact of bariatric surgery, despite it being incredibly invasive. In this programme we hear from listener Gill Gaine, who had a gastric bypass aged 67 last year. She talks about the impact it's had on her life - beyond the dramatic Before and After photos.
Fraud reporter Shari Vahl investigates how criminals have been able to break into Natwest customer bank accounts using only a mobile phone number and other publicly available information. She demonstrates how simple the process is by accessing a colleague's account and transferring money out of it and into her own. Natwest says as a result it has tightened its security systems.
Plus how you could taste a slither of a hundred pound bottle of wine for the change in your pocket. Winifred Robinson samples the delights of a wine tasting machine.
Presented by Winifred Robinson
Produced by Natalie Donovan.
Chapters
Online Banking Attack

The simple hack criminals are using to break into online customer bank accounts

Duration: 11:36

Wine Tasting Machines

The machines that let you try pricey wines by the glass

Duration: 06:16

Weight Loss Surgery

What life is like after weight loss surgery

Duration: 07:43

Sewing Skills

There's a shortage of UK sewing skills, as some of the industry moves back to Britain

Duration: 06:55

Business Cyber Crime

Report out today says most businesses don't report cyber crime

Duration: 06:07