Main content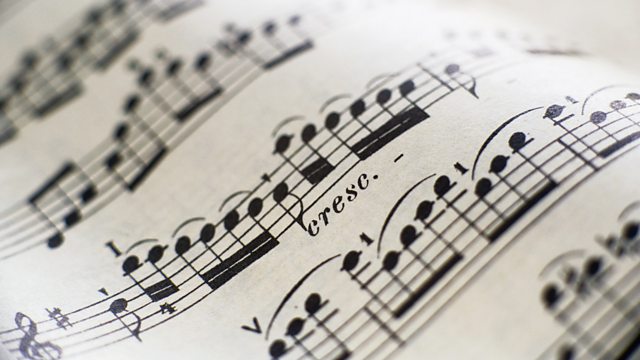 Music in Its Time - Shostakovich: Symphony No 5
Stephen Johnson on the premiere of Shostakovich's Symphony No 5, at which the audience anticipated either another great Russian work or anodyne Stalinist musical propaganda.
Stephen Johnson considers how five seminal pieces of music would have been appreciated by the audiences who heard them first. He probes the societies and cultures that shaped the experience of those original listeners to reveal what our modern ears might be missing.
Everybody at the premiere of Shostakovich's Symphony No.5 knew what was at stake. Would Leningrad's favourite musical son risk everything and create another great work that spoke to and for the spirit of the Russian people, as they suffered together under Stalin's tyrannical rule? Or, would Shostakovich capitulate to official pressure and produce the kind of anodyne musical propaganda that would secure his safety, and future career? What actually happened was more unexpected still.