Main content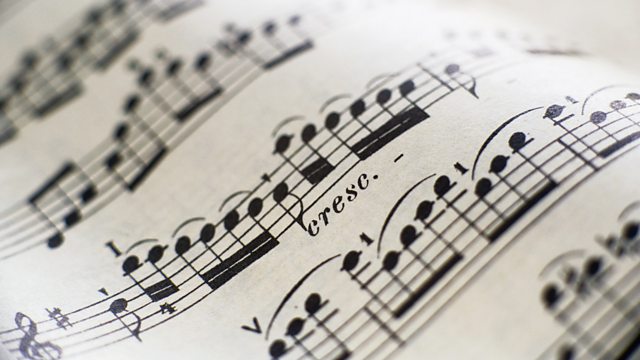 Music in Its Time - Byrd: Mass for Four Voices
Stephen Johnson considers performances of Byrd's masses in Elizabethan England, when they had to be secret as attending one was a criminal offense.
Stephen Johnson considers how five seminal pieces of music would have been appreciated by the audiences who heard them first. He probes the societies and cultures that shaped the experience of those original listeners to reveal what our modern ears might be missing.
For four hundred years, William Byrd has been celebrated as one of Britain's greatest composers. But while the music of his contemporaries like Palestrina and Victoria were sung before Popes and Cardinals at the grandest cathedrals in Europe, Byrd's own Masses could only be performed in secret during his lifetime. In Elizabethan England, attending a performance was a criminal offence.