Main content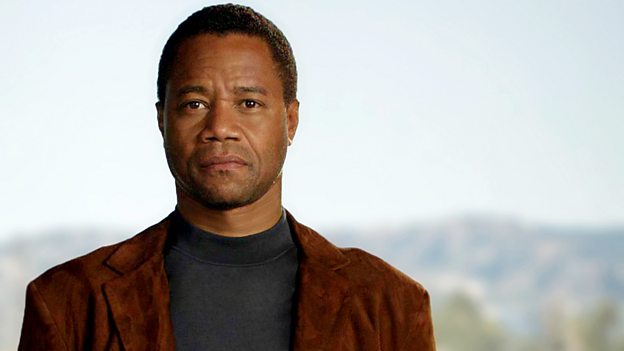 The People v OJ Simpson: American Crime Story
Epic drama revealing new insights into the controversial murder investigation and trial that became a media sensation.
Supporting Content
See all recipes from The People v OJ Simpson: American Crime Story
The People vs OJ Simpson on BBC iPlayer

This programme is only on BBC iPlayer for 7 days after broadcast, and cannot be downloaded, only streamed. It is not available in HD. We always aim to offer our programmes to stream and download for 30 days; however for a number of reasons including technical problems, legal or contractual issues this isn't always possible.