Main content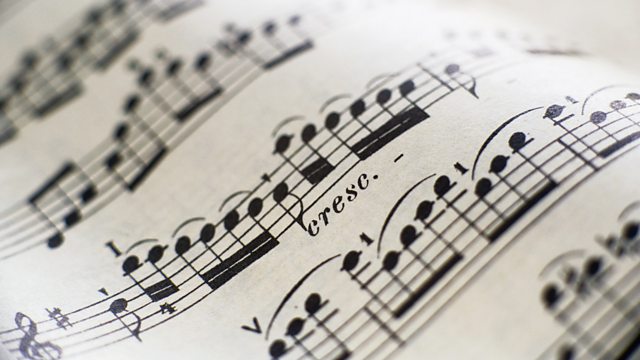 Music in Its Time - Mahler's Symphony No 8
Stephen Johnson considers the premiere of Mahler's Symphony No 8 in 1910, for which he hired impresario Emil Gutman to stir up interest and give the work a spectacular launch.
Stephen Johnson considers how five seminal pieces of music would have been appreciated by the audiences who heard them first. He probes the societies and cultures that shaped the experience of those original listeners to reveal what our modern ears might be missing.
When Mahler's eighth symphony was premiered in 1910, he might have expected yet another evening of disappointment. Up to now, the public hadn't warmed to his music as they had to his conducting. So, he hired a famous impresario to take charge of the event, and give his 'Symphony of a Thousand' the launch it really deserved. Emil Gutman set about stirring up interest; so much so that that Mahler worried it would turn into a 'catastrophic Barnum and Bailey show'. In the end, though, he found there was only one person at the premiere whose opinion really counted.