Main content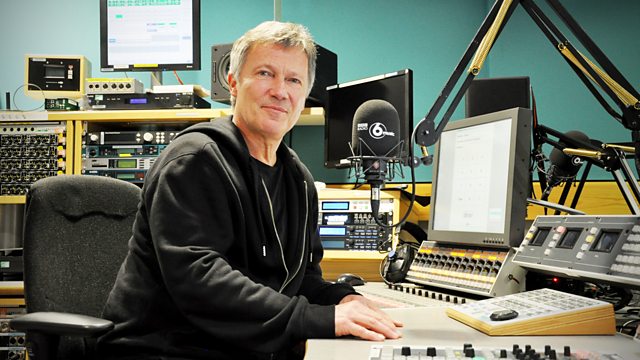 Michael Rother sits in
German guitarist Michael Rother sits in for Iggy Pop and spins tracks by Cluster, Peaches and Bob Dylan. Rother co-founded the groups Neu! and Harmonia and played with Kraftwerk.
Influential German guitarist and co-founder of Krautrock groups NEU! and Harmonia, Michael Rother sits in for Iggy Pop this week.
He'll be spinning a mix of tracks including Cluster, Peaches, Bob Dylan, Secret Machines and Can.
Michael was born in Hamburg, Germany in 1950. He began playing guitar in the mid-60s and went on to become a brief but early member of the band Kraftwerk in 1971.
He left Kraftwerk that same year and formed the much respected NEU! alongside drummer Klaus Dinger. The pair went on to record three seminal albums during the 70s.
Towards the end of his time with NEU! Rother teamed up with the two members of Cluster to form the Krautrock supergroup Harmonia. They released two albums at this time although a third set of recordings from 1976 in collaboration with Enlgish producer Brian Eno eventually surfaced in the late 90s.
Michael released his first solo album, Flammende Herzen in 1977 and has gone on to release a further 8 solo albums since, as well as touring extensively.