Main content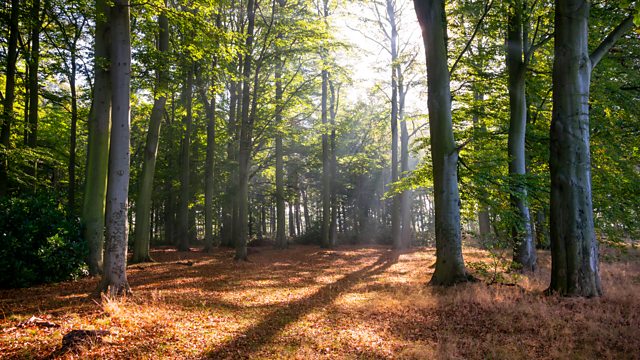 Little John and Sheriff of Nottingham Philip de Nicholay share secrets with wandering minstrel, Alan-a-Dale. Stars Billy Miller.
Wandering minstrel, Alan-A-Dale ventures into Sherwood. As a storyteller, he knows one man's laments are another man's inspiration. Caught in a storm, he finds Little John and Will Scarlet in their shelter. Seeking refuge, he joins them and finds John is eager to tell a tale. Just not the one he was bargaining for. The minstrel then finds himself entertaining at the court of Philip De Nicholay, Lord High Sheriff of Nottingham. Here, his songs and stories bring warmth to a cold castle night, but tales of friendship and loves lost give Philip cause to reflect and share a secret with Alan.
Stars Peter Greenall as Little John, Damian Cooper as Will Scarlet, Billy Miller as Alan-A-Dale/King John and Sarah McKendrick as Lady Marion.
Director: Iain Meadows.
Produced by Iain Meadows and Matt Hopper for Spiteful Puppet Entertainment.