Main content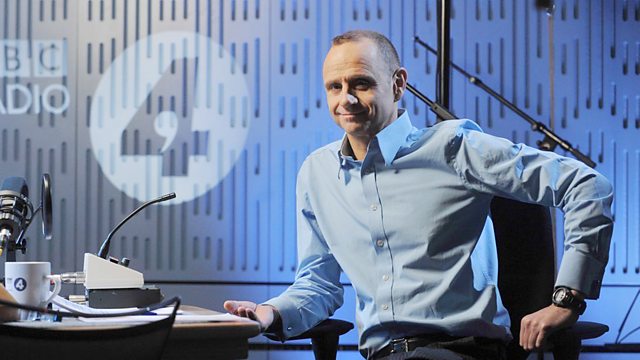 Now We Are Ten
The credit crunch, record low interest rates and a technology boom - all happened in the past decade. Evan Davis and guests discuss how businesses have adapted to the changes.
The Bottom Line first broadcast on BBC Radio 4 in February 2006. At the time, Tony Blair was Prime Minister, interest rates were 4.5%, petrol was 90 pence a litre and a first class stamp cost 32p (half today's price). In a special edition, to mark ten years since the programme came on air, Evan Davis and guests discuss some of the big changes that have happened in the past decade, including: the global recession, record high and record low oil prices, a technology boom and China's extraordinary economic growth. How have businesses adapted to the changing world?
Guests:
Nicola Horlick, CEO, Money & Co
Sir Ian Cheshire, Chairman, Debenhams
Nicola Shaw, CEO, HS1
Ken Olisa, Founder and Chairman, Restoration Partners
Producer: Sally Abrahams.
Last on

Broadcasts