Main content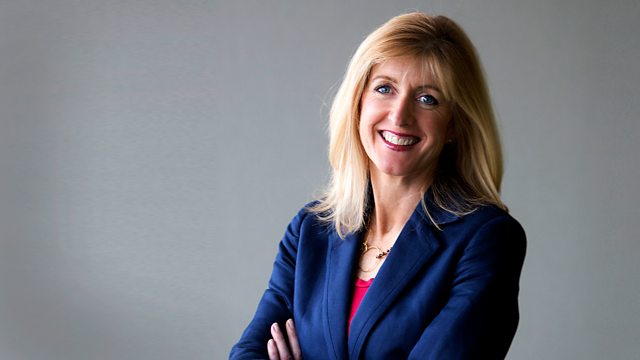 02/03/2016
Travel journalist David Byrne joins Louise White to answer listeners' questions.
SOFA POSITIONS
Are you a fan of up and down, strokey, snuggly or cocky? We'll be hearing how the way you and your partner sit on the sofa can say a lot about your relationship.
TRAVEL SURGERY
Travel journalist will be here to give us his take on the big tourism stories of the past week and answer listener questions.
ONLINE REVIEW
Social media expert Nicky Marr joins Louise to tell us what people are clicking and sharing online this morning.
RAMSEY'S HOTEL NIGHTMARE
Louise speaks to comedian Chris Ramsey to find out why he was cuffed and dragged out of his hotel room by police in the middle of the night.
HERO BINMAN
Would you know what to do in a medical emergency? Highland Binman Donald Grant's training and quick thinking saved a pensioner's life last week. He'll be joining Louise to tell her what happened and why he thinks more people should learn basic first aid.
BBC Radio Scotland News and Current Affairs Programmes