Main content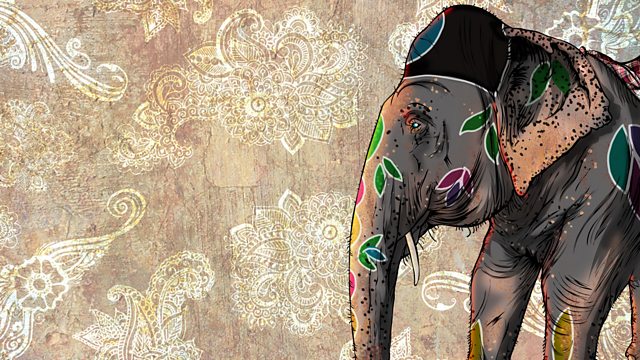 Deen Dayal: Courtier with a Camera
Professor Sunil Khilnani profiles pioneering photographer Lala Deen Dayal. Born in 1844, Deen Dayal became the court photographer for the wealthy sixth Nizam of Hyderabad.
Professor Sunil Khilnani returns with Incarnations. In the first programme he profiles the pioneering photographer Lala Deen Dayal.
Born in 1844, Lala Deen Dayal would go on to become the court photographer for the fabulously wealthy sixth Nizam of Hyderabad, who dubbed him the "bold warrior of photography".
Earlier in his career, his images of the historic monuments and architecture of India had become a sensation, and a means by which Indian landmarks could be appreciated in the West. Over subsequent decades, Deen Dayal's carefully arranged portraits would open a window on a second aspect of a splendid, idealized India: the lifestyles of the late nineteenth-century elite. Though India had at this high point of the Raj become the world's leading stage for status display, which often involved the shooting of tigers, a person's status wasn't quite fixed unless the moment itself was shot - ideally by Deen Dayal himself.
"Deen Dayal captured a particular moment of elite indulgence and excess," says Sunil Khilnani. "Just before it was swept away."
Like many successful artists, before him and since, Deen Dayal became adept at selling his patrons the images of themselves they most wanted to see, and share. And his story might be simply a portrait of an artist as a public relations man, if his artistry wasn't so compelling and historically revealing.
Without him, we wouldn't understand so powerfully the moment when India became the world's exotic, wondrous playground for the wealthy, before the modern world got in the way.
Featuring interviews with artist Dayanita Singh and art historian Deborah Hutton.
Producer: Martin Williams
Executive Producer: Martin Smith
Original music composed by Talvin Singh.
Last on

Inventions and innovations with their origins in South Asian culture.
Broadcast