Main content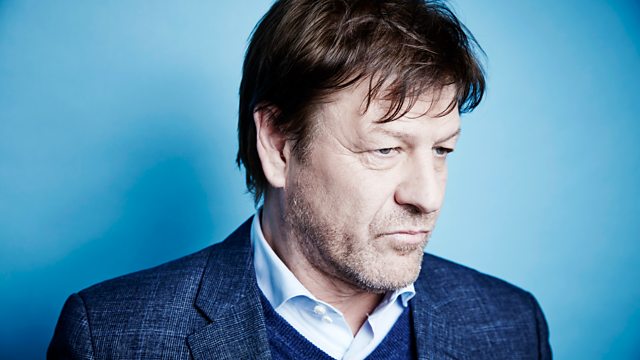 Accepting him after eight years away and bearing two more children, Guerre's wife claims he's an impostor. Stars Lesley Dunlop.
Martin Guerre's wife, Bertrande, has accepted him on his return after eight years' absence and borne him two further children.
But then she accuses him of being an impostor...
Conclusion of Guy Meredith's dramatisation from the trial notes of the 16th-century French judge, Jean de Coras.
Starring Sean Bean as Martin Guerre and Lesley Dunlop as Bertrande.
Jean de Coras..... Olivier Pierre
Bertrande's Mother... Jill Graham
Pierre Guerre.... Andrew Melville
Sanglas.... Steve Hodson
Mme Sanglas.... Geraldine Fitzgerald
Francoise.... Jo Kendall
Carbon Barrau.... Peter Gunn
Guillem.... Eric Allan
Shepherd / Dominique Pujol... John Fleming
Magistrate .... Peter Penry Jones
Other parts played by Federay Holmes, John Church, Keith Drinkel, Jonathan Adams, John Webb and Siriol Jenkins.
Director: Janet Whitaker
First broadcast on BBC Radio 4 in October 1992.