Main content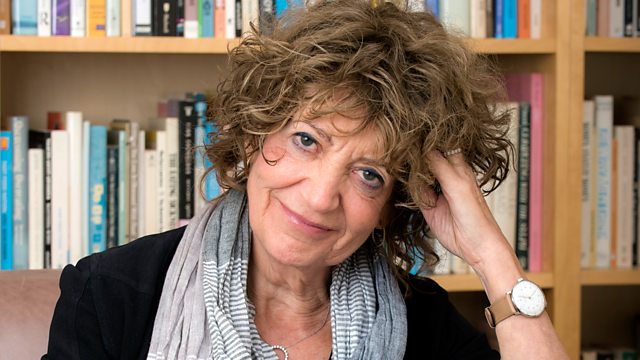 Harriet
Psychotherapist Susie Orbach meets school secretary Harriet, who is struggling since failed IVF.
Psychotherapist Susie Orbach explores the private relationship between therapist and patient. Each day we are given privileged access to Susie's consulting room, where she meets a variety of clients.
All of the clients are played by actors, but these are not scripted scenes. Each client profile has been carefully constructed by therapist Susie, director Ian Rickson (former artistic director at the Royal Court, and director of the highly acclaimed 'Jerusalem') and radio producer Kevin Dawson. The client profiles have been given to the actors who have learnt about their characters lives, backgrounds, and individual reason for seeking therapy. The scenes have then been improvised and recorded on hidden microphones at Susie's surgery.
Today, Susie meets Harriet, who is in her 40s. Since failed IVF, she has separated from her partner and is working in the office at a junior school.
Elsewhere in the series, we meet Helen, a high achieving corporate lawyer who is struggling to identify what is wrong - but knows that something is. Then there's John. He's older - in his 60s. A retired railway trade unionist, his wife and children are gone, but his therapy is helping him to turn his life around. We also hear Jo's first meeting with Susie. She is a new patient. An out of work actress. Then there's Louise and Richard - a couple expecting their first baby in a few days.
We hear the therapist at work, eavesdropping on the most intimate of exchanges. To help us with our understanding of the process, Susie Orbach commentates on what is happening in the room, shining a light on the journey both she and her patient have embarked upon.
Presenter: Susie Orbach
Producer: Kevin Dawson
Director: Ian Rickson
A Whistledown production for BBC Radio 4.
Last on

Broadcast