Main content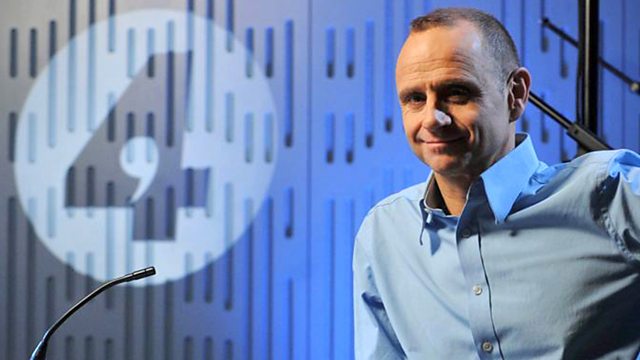 Data Privacy
Generating revenue from customers' personal data; unlocking the value in the personal information economy. Evan Davis and guests discuss issues regarding data privacy.
When you enter personal details onto any website or smartphone app, what happens to it? Where does it get stored, who owns it and who has access to it? These questions are becoming more relevant to ask as we put more details about every facet of our lives onto the internet. With a new piece of legislation passed in the EU dealing with this precise issue, businesses need to be up to speed with their knowledge on effective privacy management
Evan Davis and guests discuss why personal data is so valuable to business, and how the individual can also benefit from sharing this information.
Guests:
Mike Gordon, CEO, Callcredit Information Group
Liz Brandt, CEO, Ctrl Shift
Eduardo Ustaran, Data Privacy expert and Partner, Hogan Lovells.