Main content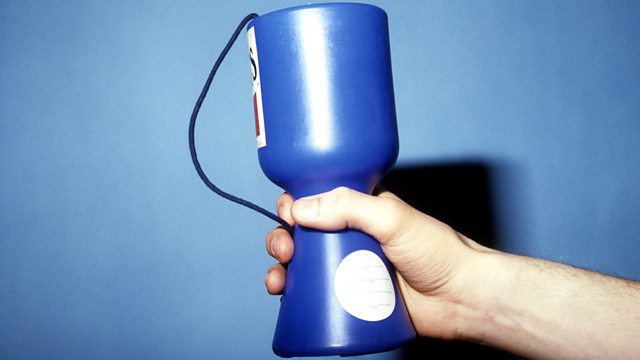 Charity call centres, Pay-day loans, Gardening
Charities have been exposed for using commercial call centres to call elderly and vulnerable people. We speak to a former telephone fundraiser about the bad practices in her firm.
Last year was a bad one for charities - in today's programme we explore how charities might learn from the criticism and find new ways to protect their donors.
Telephone fundraising used to be very lucrative way of raising money for charities. But undercover investigations into call centres found that some were pressurising elderly and vulnerable people. We speak to a former employee of GoGen, a company that has now closed down, to find out what the call handlers were expected to do.
We examine why charities targeted one group of donors, so called "Dorothy Donors". These are older women, who like to donate to charity. Did charities take advantage of their good nature?
Also, we speak to the boss of pay day lender, The Money Shop on how he's trying to improve the reputation of his industry.
The growth in Garden Centres offering more than just plants - we speak to the retailers with coffee shops and dog groomers next to the roses.
And the listener who discovered her Facebook profile had been cloned, and a fake profile was sending messages to her friends.
Producer: Lydia Thomas
Presenter: Winifred Robinson.
Last on
Chapters
Charity Call Centres

How are charities and their telephone fundraisers going to ask for donations from now on?

Duration: 12:05

Valentines Chocolates

Daily Mail readers felt rejected when they couldn't collect their free box of chocolates.

Duration: 01:44

Pay Day Loans

Interview with Chief Exec of Dollar UK aka Money Shop on the pay day lenders rebrand.

Duration: 06:56

Gardening

Garden Centres are diversifying to compete with supermarkets selling plants.

Duration: 07:29

Dorothy Donors

How are Charities going to look for potential donors and how will they class them?

Duration: 09:56

Broadcast

Download the Smart Consumer podcast