Main content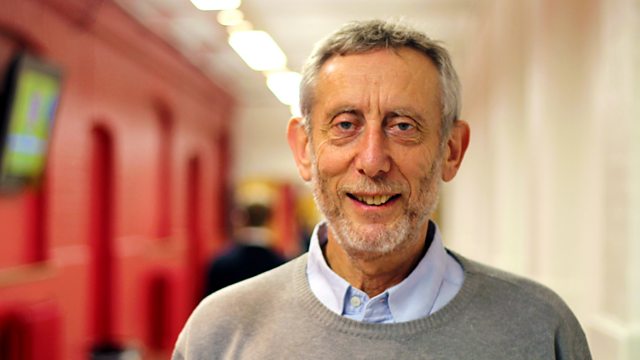 Mouthpiece: Turning the Spoken Word into Songs
Michael Rosen and Laura Wright talk to composer Jennifer Bell, who has interviewed people who work in Parliament and turned their words into songs.
Michael Rosen & Laura Wright hear about Mouthpiece, a project in which composer Jennifer Bell has been given access to interview people from the Speaker to the barista about their working lives in the Houses of Parliament. She's then created songs from their words to show the human side of life there, and to reflect on the ways in which Parliament voices the country.
There is a tradition of using verbatim speech in music, and Michael compares Jennifer's work to the Radio Ballads of Ewan MacColl and Charles Parker, in particular Singing The Fishing.
Producer Beth O'Dea
More information about Jennifer Bell's work can be found on her website, www.jenniferbellcompany.com.
Last on
Broadcasts