Main content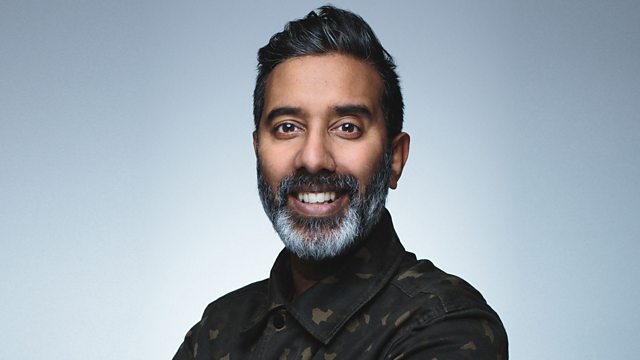 15/02/2016
Life of Pi author Yann Martel sent the Canadian prime minister 101 books to encourage him to read fiction and got 'not a single reply'.
Yann Martel talks about his new novel The High Mountains of Portugal and why he sent the Canadian Prime Minister 101 books and got "not a single reply".
The mother of Charlotte Bevan says her daughter would not have been allowed to "slip through the net" if a complete perinatal mental health team had been looking after her on the day she left St Michael's Hospital in Bristol before jumping from the Clifton Suspension Bridge with her four-day-old baby.