Main content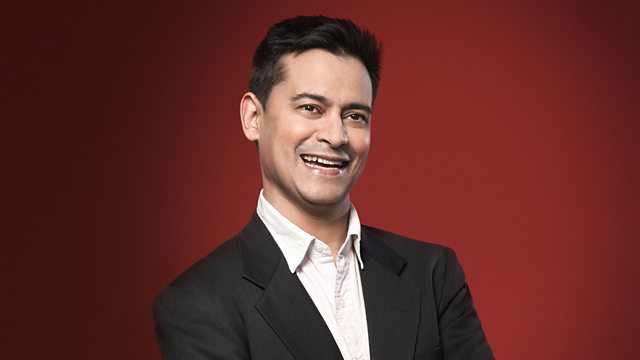 South Korea: The Silent Cultural Superpower
Rana Mitter investigates how South Korean culture has managed to punch above its weight across east Asia and beyond, with exports such as films, television and K-pop.
From movies and TV to K-Pop, South Korean culture manages to punch far above its weight - across East Asia, and beyond. But how did this happen, and why is it so important to Koreans? Rana Mitter investigates.
South Korea is now the world's 12th-biggest economy - not bad for a country that was sunk in abject poverty until the 1950s. But over the last decade, Korea has become known for more than the cars and electronic goods that helped speed this small nation to economic success. Since the late 1990s, the 'Korean Wave' of popular culture has won great prominence and popularity across East Asia, starting in Japan, but now spreading increasingly to China.
Rana visits the South Korean capital, Seoul, and meets pop producers and pollsters, noise musicians and historians, movie and TV directors and novelists, to find out how Korea has managed this - and why it cares so much about its standing in the region and beyond.
He explores how, as it has become richer and freer, South Korean culture has been turning to face the pains of the past - which saw it colonised, destroyed by war and oppressed by dictatorship.
And he discovers how, as freedom and wealth bed down, South Koreans are breaking from the conformity that helped them pull off an economic miracle towards a more raucous, more individualist culture, from pop singers to workers in banks.
Speakers include: Chung Chang-wha, Bernie Cho, Hong Chulki, Christopher Green, Kim Jiyoon, Lee Jung-hoon, Han Kang, John Nilsson-Wright, Moon So-ri, Yun Sukho, Tesung Kim, JK Youn.
first broadcast on BBC Radio 3 in February 2016.
Producer: Phil Tinline.
Last on
Broadcasts