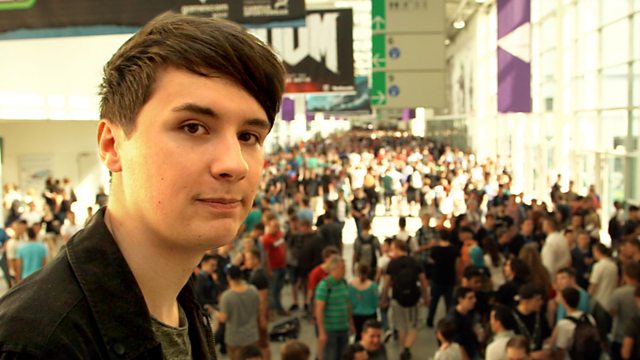 The Supergamers
Documentary which opens a window on the bizarre community of e-sports that has been almost invisible to the outside world up to now. Three young British gamers at different stages of their careers all have dreams of reaching the very top. The overnight sensation from Tottenham - gamers' name KaSing - lives in Berlin, playing in one of Europe's top teams. His 20-year-old former teammate Matt, nicknamed Impaler, is having a crisis of confidence about his once-flourishing career. And the 17-year-old hopeful Greensheep is struggling to break through on to the big stage.
Over a summer of competition, we follow these three in training, at school, and at the enormous tournaments where they pit their skills against elite gamers from all over the world. Competition is fierce, and those at the top in team games need to practise for up to 12 hours a day - living together, eating together and training together in houses paid for by multinational sponsors.
The film is presented by YouTube star and gaming addict Dan Howell, who's watched gaming change from a hobby into a mass spectator sport watched by millions around the world. He knew about the incredible keyboard dexterity of these gamers, but on his travels around Europe he tries to understand the risks and sacrifices they've made to reach the top of their chosen profession.