Main content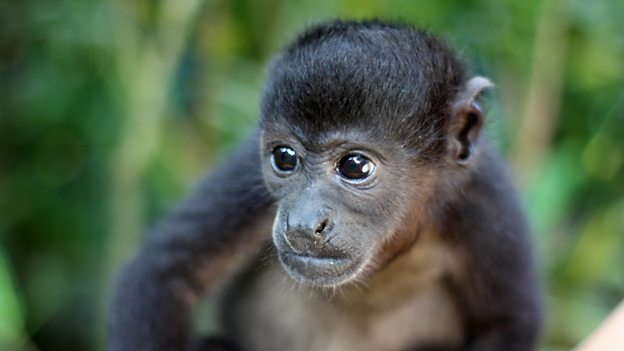 Nature's Miracle Orphans
Observational documentary series following orphaned baby animals and the dedicated people that rescue, rehabilitate and release them back into the wild.
Supporting Content
See all recipes from Nature's Miracle Orphans
What does it take to be an animal rehabilitator?

Nature's Miracle Orphans gives us a privileged insight into the lives of some of the most inspiring and determined people in wildlife conservation today. But what does it really take to rehabilitate wild animals? We hear from the dedicated people themselves.