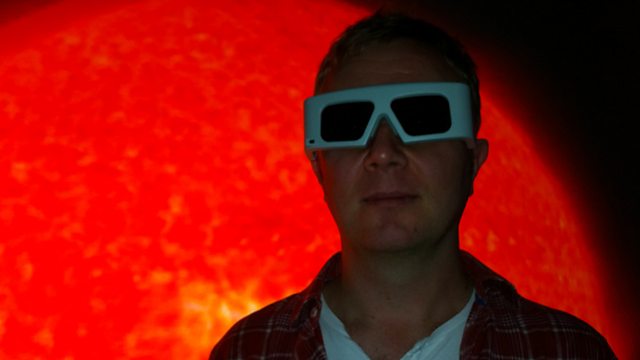 09/02/2016
Adam Walton visits Aberystwyth University to explore a collaboration between a literary scholar and a computer scientist to measure the emotional impact of a painting or a poem.
Last on
The Quantified Self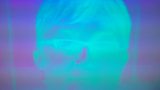 The late 18th century saw the rise of the Romantic movement, as writers and artists created work to stir audiences' emotions and put the viewer at the centre of the artistic experience. Alongside this, Gothic novels like Mary Shelley's Frankenstein aimed to shock and thrill readers.
But how do you measure the emotional impact of a novel, or a poem or painting? To answer this question, two professors at Aberystwyth University have developed a unique collaboration which brings together art and literature from the Romantic Age with 21st century computer science.
In this week's Science Café Adam Walton meets poet, novelist and Professor of English Richard Marggraf Turley and computer scientist Prof. Reyer Zwiggelaar. They're developing a new take on body hacking – also known as The Quantified Self. We're increasingly using technology like Fitbits and Apple Watches to capture information about our bodies – for example heart rate, temperature and blood sugar. But now Richard and Reyer are applying the same techniques to measuring our emotional response to art - particularly the novels, poems and paintings of the Romantic period.
In this week's programme they use a thermal imaging camera to measure Adam's reaction as he reads a poem by John Keats. Reyer Zwiggelaar also tells Adam about his research specialism – the computer analysis of images from medical scans – and they discuss the importance of collaborations between artists and scientists.